A professionally installed, quality Aqua Pool Covers solar blanket can:
Reduce water lost to evaporation by 99%
Cut pool heating costs by over 80%
Limit pool chemical use to around 50%
What's more, the heat that a correctly fitted cover keeps in can extend your pool season by months.
Aqua Pool Covers
provide customised solutions for both home and commercial pools – including the Pooltex™ fitted cover, which keeps leaf litter, debris and animals out all year round.
So talk to the specialists at Aqua Pool Covers about what our expertly installed covers can do for you… and your pool. Call 0405 499 774 or fill out our Quote Form for a FREE assessment and quote.
Eddy from Research knows what he likes and he chose our favourites too! Our Triple Cell 610 micron solar blanket fabric is the best on the market and the Daisy MKII reel is the most solid of the mobile range, meaning less movement when deploying and retrieving your...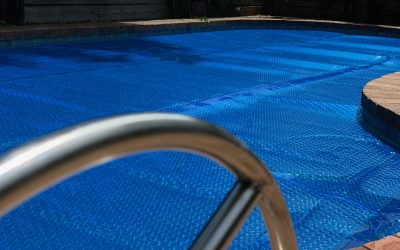 Order during November to guarantee installation prior to Christmas. Pre-Christmas installation guarantee ends early December. Get the best products on the market, backed by the most comprehensive warranties and expertly installed by Aqua Pool Covers. Contact us today...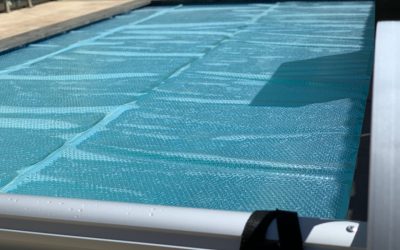 Show off the colour of your pool, not the cover, with our new Oasis 'Clarity' fabric. New for summer, this 550 micron premium fabric is backed by a 10 year pro-rata warranty.