A professionally installed, quality Aqua Pool Covers solar blanket can:
Reduce water lost to evaporation by 99%
Cut pool heating costs by over 80%
Limit pool chemical use to around 50%
What's more, the heat that a correctly fitted cover keeps in can extend your pool season by months.
Aqua Pool Covers
provide customised solutions for both home and commercial pools – including the Pooltex™ fitted cover, which keeps leaf litter, debris and animals out all year round.
So talk to the specialists at Aqua Pool Covers about what our expertly installed covers can do for you… and your pool. Call 0405 499 774 or fill out our Quote Form for a FREE assessment and quote.
Mark & Tracy and their kids will be swimming sooner now that they have installed a Triple Cell solar blanket and Daisy SQ reel. Heating their pool by up to 8 degrees, supplementing their solar heating and reducing heat loss overnight, the Triple Cell solar blanket...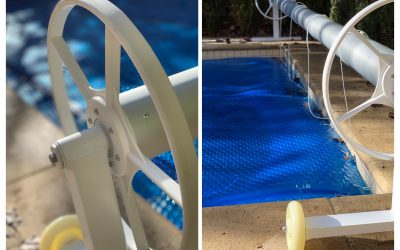 Now is a great time to order a solar blanket & reel package.Beat the rush and have your package installed, ready for spring. Like this Triple Cell & Daisy MKII package we installed for Steven in Armadale. You'll be swimming sooner with a solar blanket from...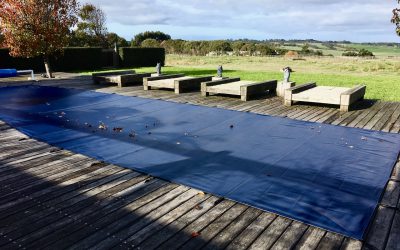 With months of winter left, install a Pooltex leaf & debris winter cover and forget about your pool until the warm weather hits. We installed this one for Lesa at her beautiful rural property in Flinders. Contact us today to get the ball rolling.